A trueborn Norwegian Viking
Hi-Fi: Hegel Viking
Hegel Mohikan was supposed to be the last CD player released by the company but, luckily, they did not keep that promise.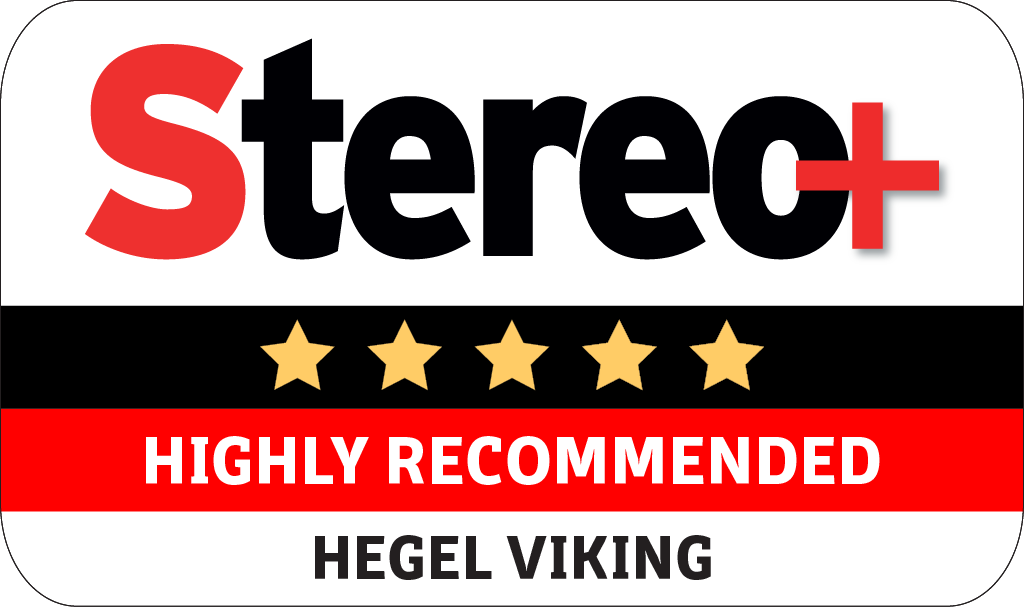 Hegel Viking
Veil. pris: NOK 49.998
Importør: Helgel Music Systems AS
---
Pluss:
Fantastic detail and great playing performance
Impressive dynamics
Incredible bass and strong foundation
All unnecessary equipment removed
Minus:
All unnecessary equipment removed
Stereo+ mener:
Hegel Viking has been designed to play CDs only and does so in a way that marks a provisional high point for sound rendering in this price class.
8
8
10
Kvalitetsinntrykk / design
Hegel Viking selges hos: